WasteWise Tāmaki Makaurau
In this 2-hour course, you will learn everything you need to know about how to properly manage and minimise your waste at home.
We will cover the basics of recycling, the inorganics service, and what to do with your organic waste. We will also direct you to the organisations and resources that are available to you to dive deeper into these topics.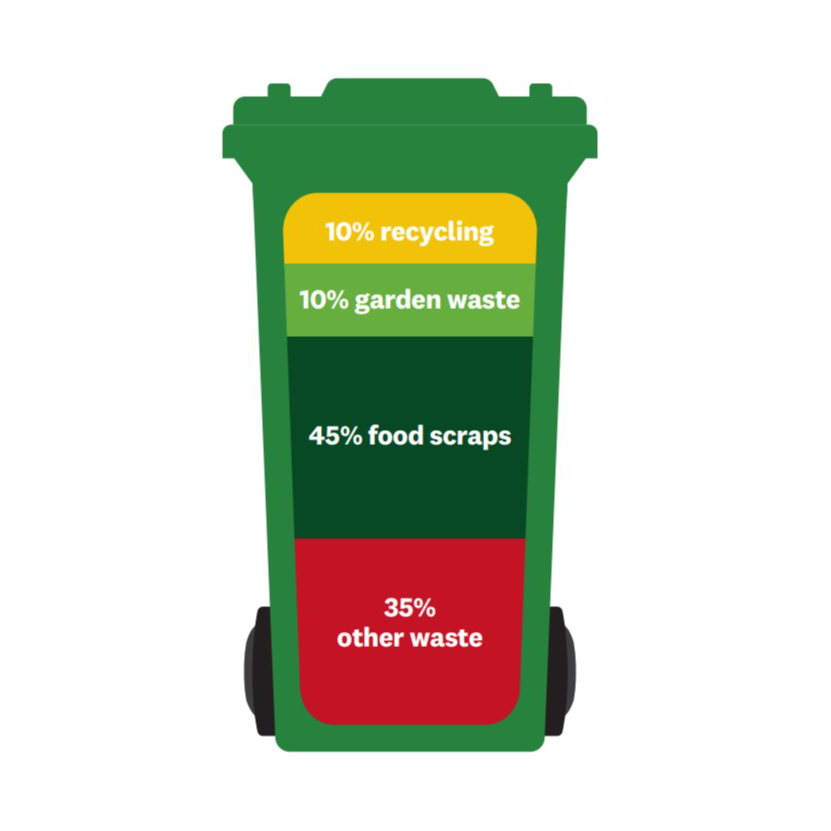 What does the average Aucklander waste?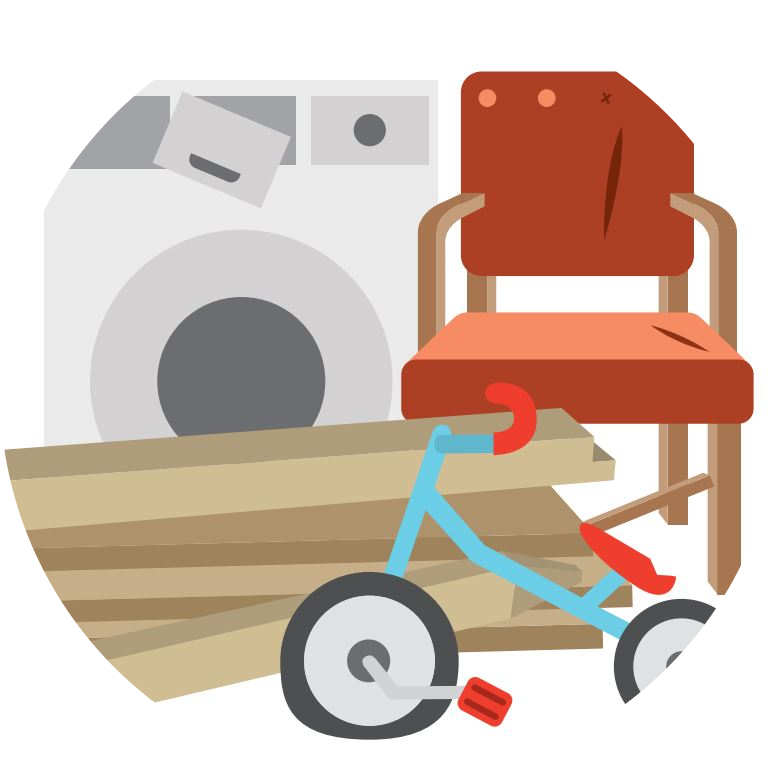 How do I use the inorganics collection service?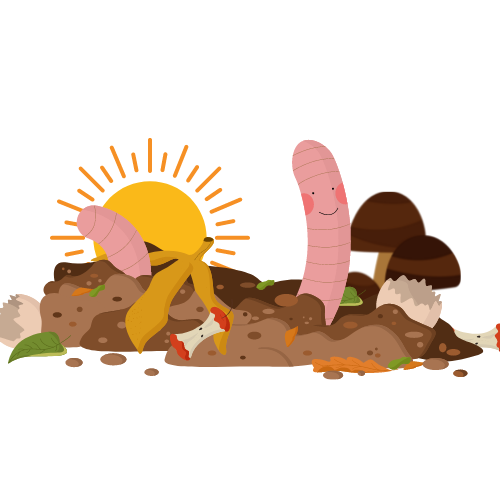 What can I do with my food scraps?
What's covered in the E-learning?
Check your inbox to confirm your subscription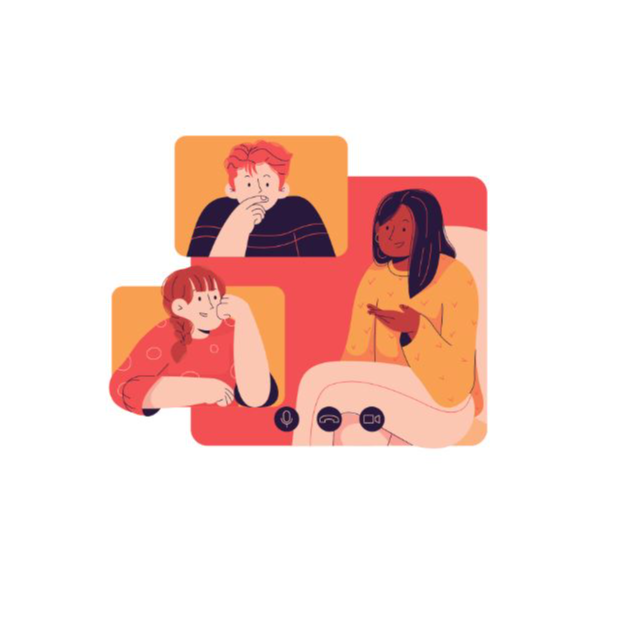 Your Hosts: WasteWise Advisors
We are a team of passionate WasteWise Advisors that provide advisory services to the community through outreach and engagement activities to promote the minimisation of waste across Tāmaki Makaurau.